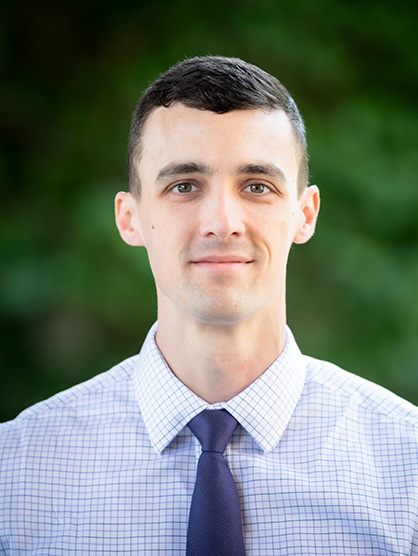 Biographical Information
David Arceneaux is an assistant professor of political science at the University of Colorado, Colorado Springs. He earned a Ph.D. in political science from Syracuse University in 2019. He also holds a master's degree in political science from Syracuse University, as well as a master's degree in international affairs from the Bush School of Government and Public Service at Texas A&M University.
Dr. Arceneaux was previously a postdoctoral fellow at Harvard University's Belfer Center for Science and International Affairs, affiliated with the International Security Program and Project on Managing the Atom. He was also a predoctoral Stanton Nuclear Security Fellow at the MIT Security Studies Program and a Carnegie International Politics Scholars Consortium and Network (IPSCON) predoctoral fellow at John Hopkins University's School of Advanced International Studies (SAIS), affiliated with the Henry A. Kissinger Center for Global Affairs.
Dr. Arceneaux studies several topics related to international security, with a focus on nuclear weapons strategy and operations. His book project builds upon archival and original interview data with political and military elites to explain variation in regional nuclear power command and control systems. He also has ongoing research projects on nuclear platform diversification and North Korean nuclear operations.
Publications
"The Fulcrum of Fragility: Command and Control in Regional Nuclear Powers," in Scott D. Sagan and Vipin Narang, eds., The Fragile Balance of Terror: Deterrence in the New Nuclear Age (Ithaca, N.Y.: Cornell University Press, forthcoming), with Peter D. Feaver.
"Covid-19 and British Nuclear Deterrence," War on the Rocks, April 24, 2020.
Teaching
PSC 1010: Introduction to Global Politics (Fall 2021)
PSC 4230: The United States in World Politics (Fall 2021)